SOUTH PADRE ISLAND WORLD BIRDING CENTER

Location: South Padre Island, Texas

Owner: South Padre Island Economic Development Corporation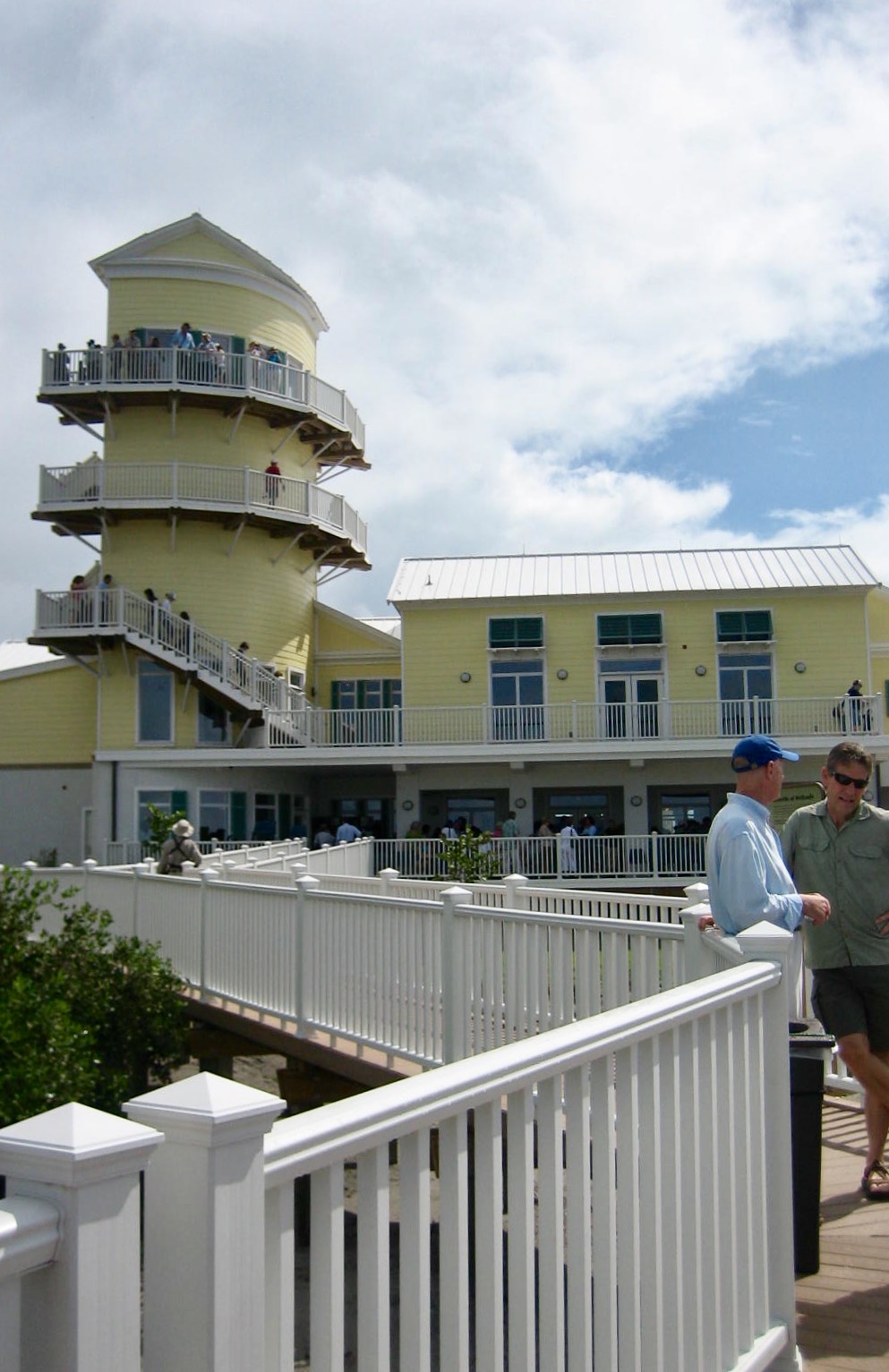 The South Padre Island wetland complex and nature center is located on Laguna Madre waterfront tract in the vicinity of the sanitary water treatment outfall and the South Padre Island Convention Center. The project is designed to use the effluent fresh water to create bird habitats and a birding destination. It will be the South Padre's site of the World Birding Center. The project seeks to bring together as many eco-tourism and environmental features and benefits in creating a significant destination which will serve to heighten public awareness of the natural wetland environment.