DEL MAR COLLEGE FINE ARTS CENTER

Location: Corpus Christi, Texas

Owner: Del Mar College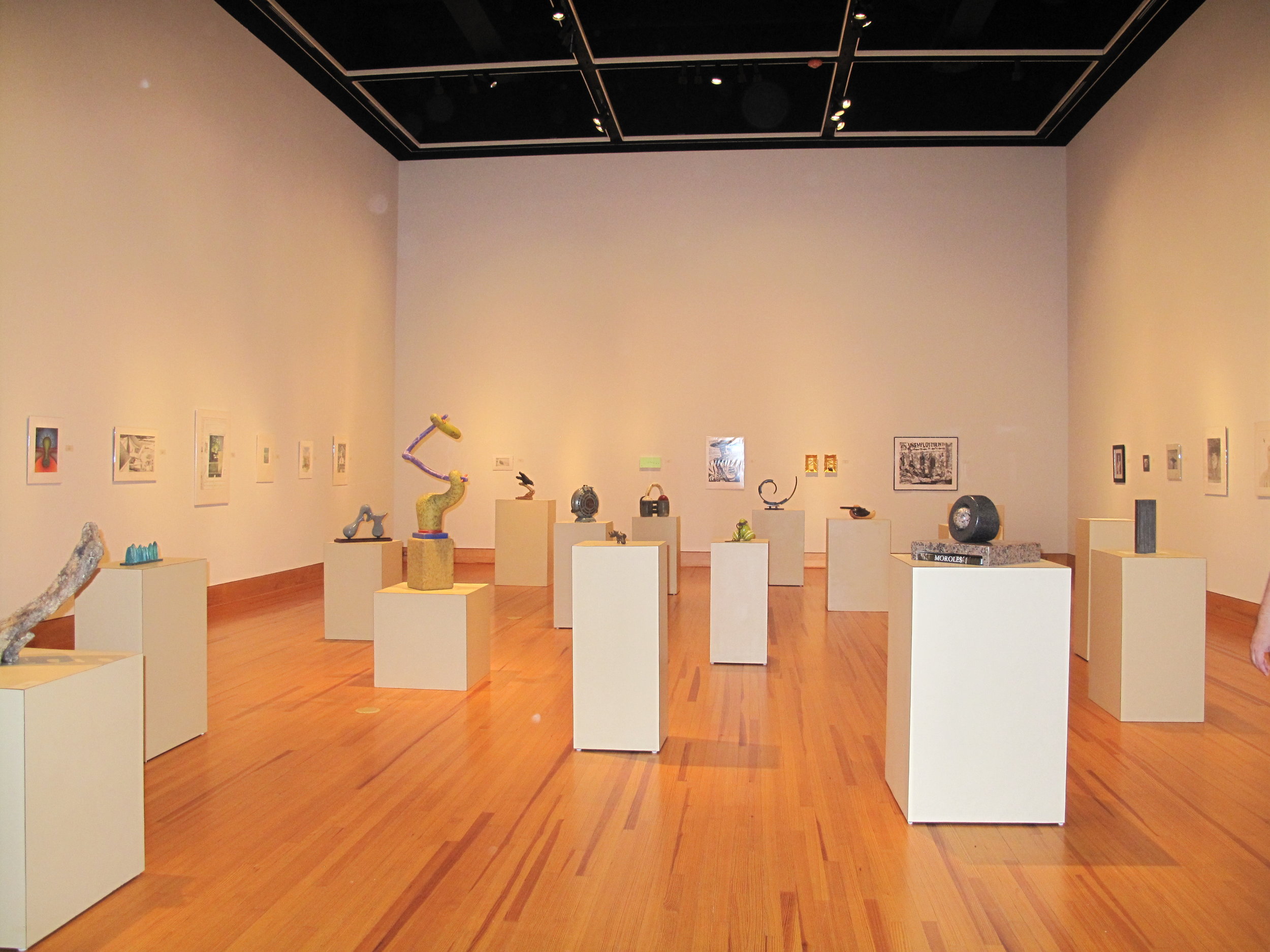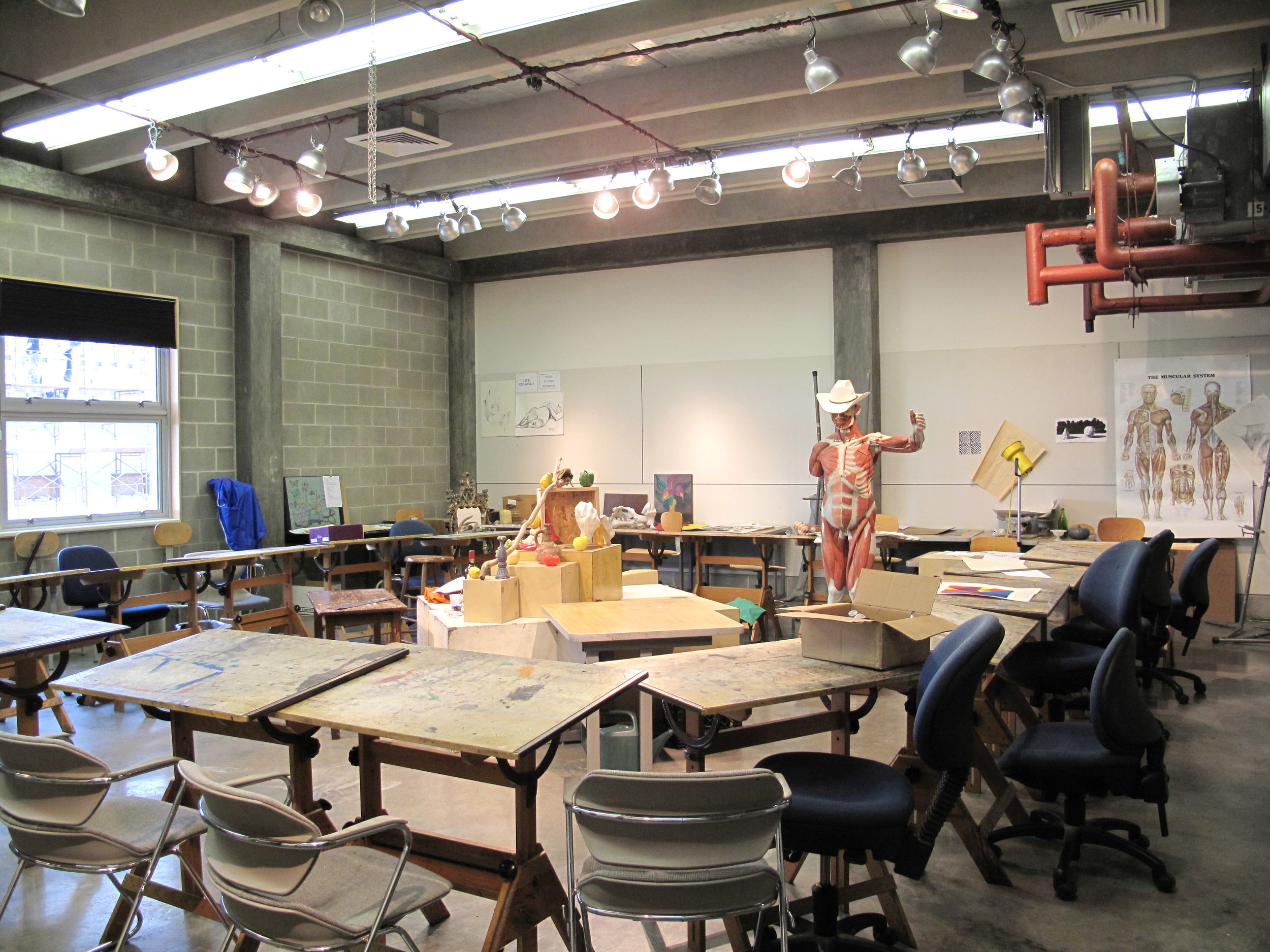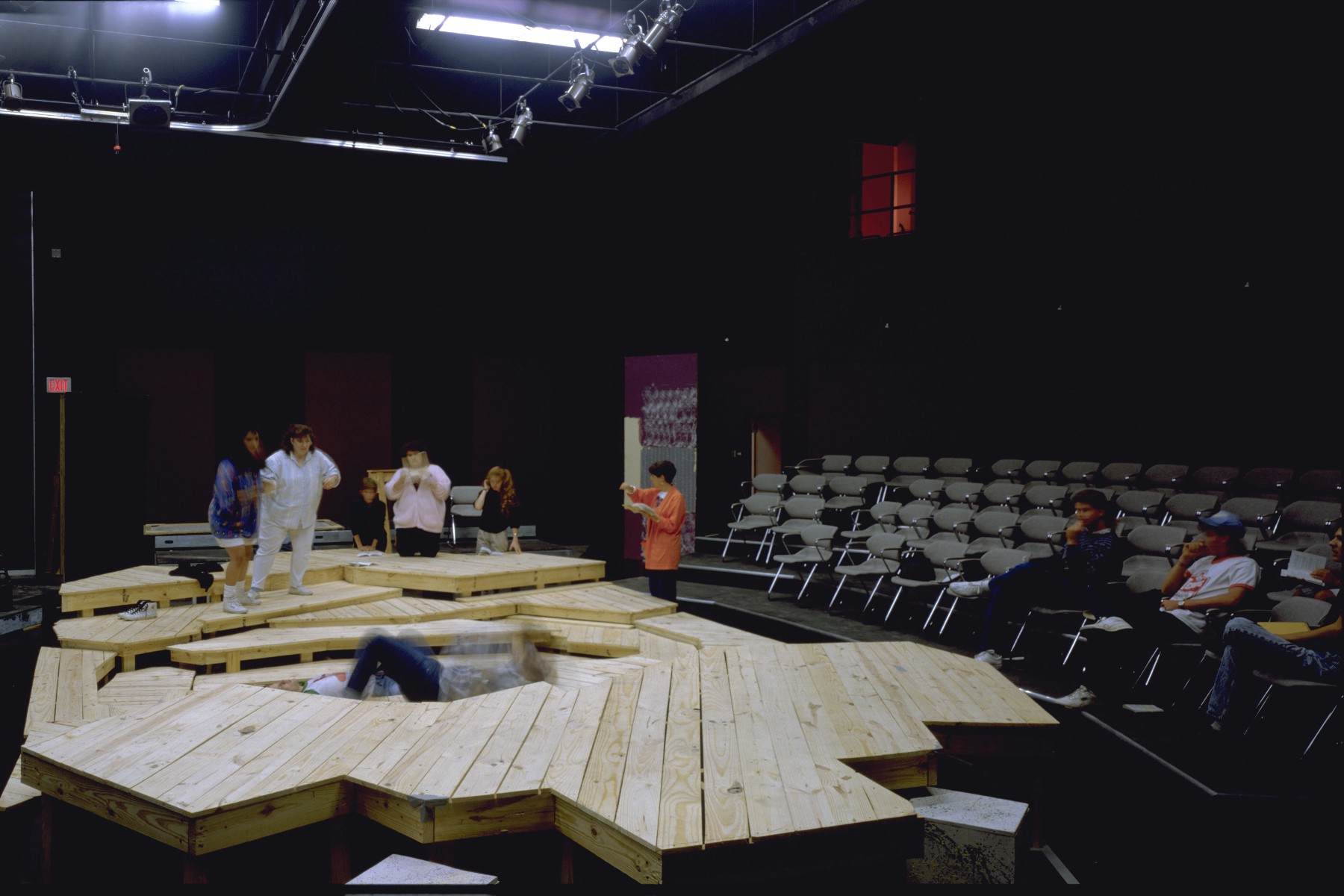 A 40,000 sf fine arts, drama, and communications arts facility and renovations to an adjacent music building. The design was crafted as a workplace for art with special ventilation and materials handling for the unique media of each art studio. It was one of the first such facilities to incorporate interior environmental quality as a major design determinant. Soon after its completion, a visiting national arts accreditation team leader commented that the facility was "one of the two best art facilities he had yet observed nationally." The project was published in Texas Architect.
AIA Corpus Christi Merit Award