HARTE RESEARCH INSTITUTE FOR GULF OF MEXICO STUDIES

Location: Corpus Christi, Texas

Owner: Texas A&M University System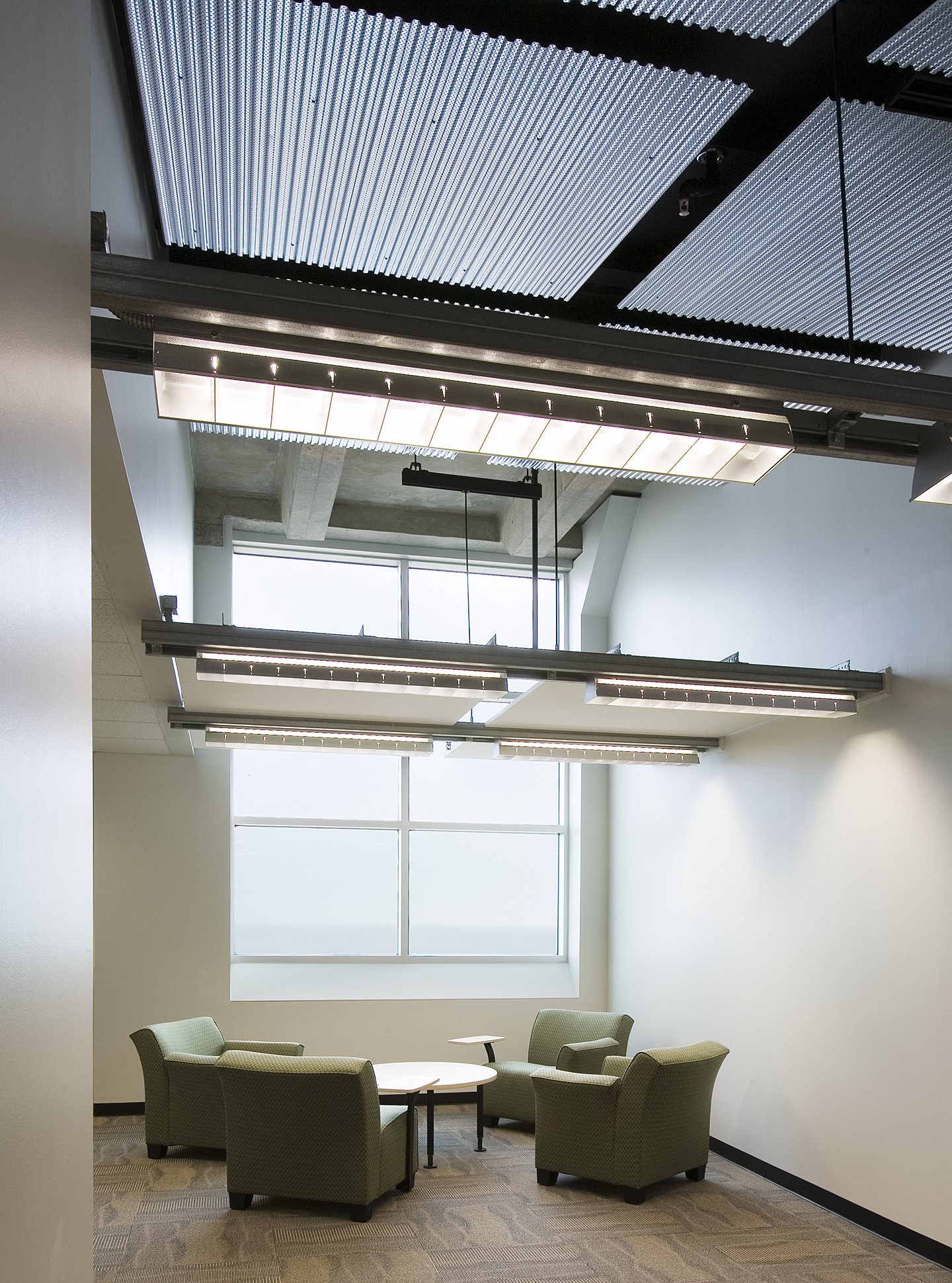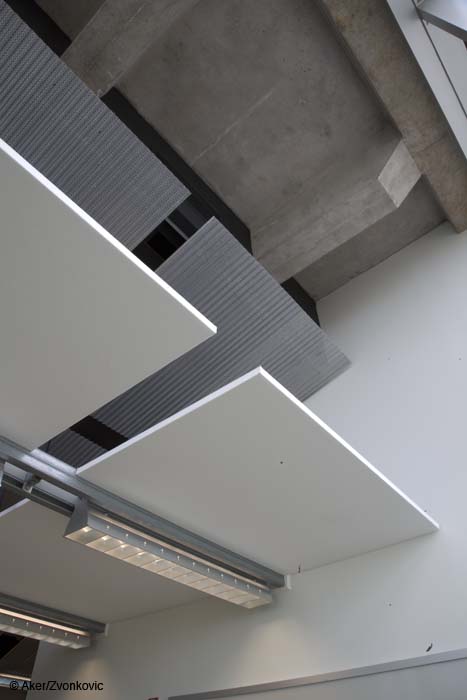 Dedicated to advance the Gulf's marine and coastal environmental sustainability, this facility both aesthetically and functionally embodies the research, education and public policy initiatives of the Institute. Located at the entrance to a growing island university, the institute is flanked by a saltwater bay and a wetland estuary bay. The building houses research labs, research offices, classrooms, administrative spaces and a conference center. The design is conceived as an integration of the technological and the organic. Brick, stainless steel and glass orthogonally render the science spaces as taut and technical while the same materials are expressed organically at public areas. The building axis presents minimal solar exposure to the east and west. Public and administrative spaces capture broad bay vistas to the north where suspended light shelves and vaulted ceilings diffuse natural daylight deep into the space.
AIA Corpus Christi Citation Award 2009
National Brick Industry Association - Brick in Architecture Award 2007