LEWIS HOUSE

Location: Corpus Christi, Texas

Owner: Private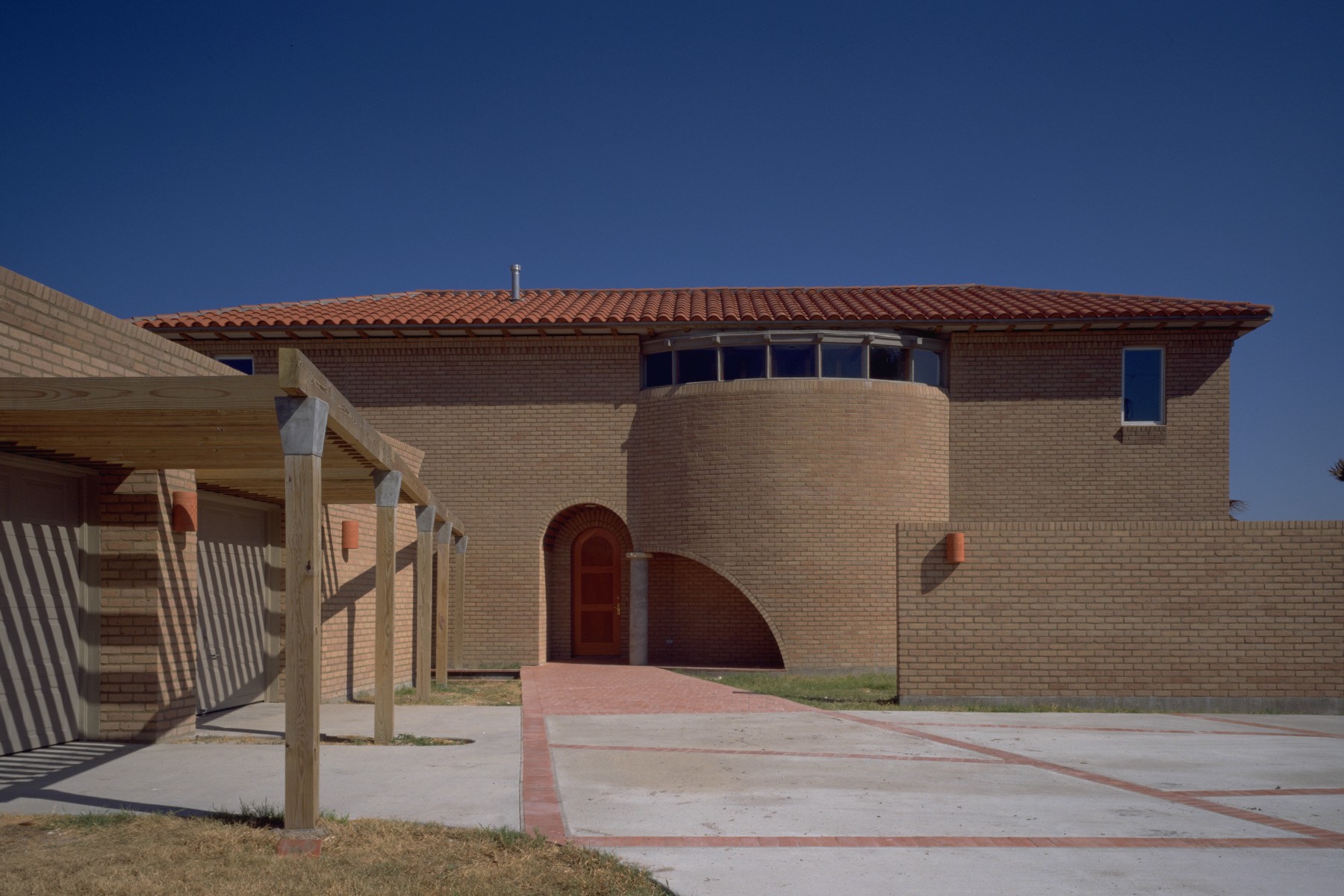 A modern interpretation of the traditional Roman villa.
The street front of the residence presents a formal, sheltered facade, while opening up to a family outdoor space and to the spectacular views of the bay beyond. Rich materials such as brick, wood, tile and concrete were chosen for their natural strength, elegance and warmth.