MUSTANG ISLAND EPISCOPAL CONFERENCE CENTER

Location: Mustang Island, Texas

Owner: Episcopal Diocese of West Texas, San Antonio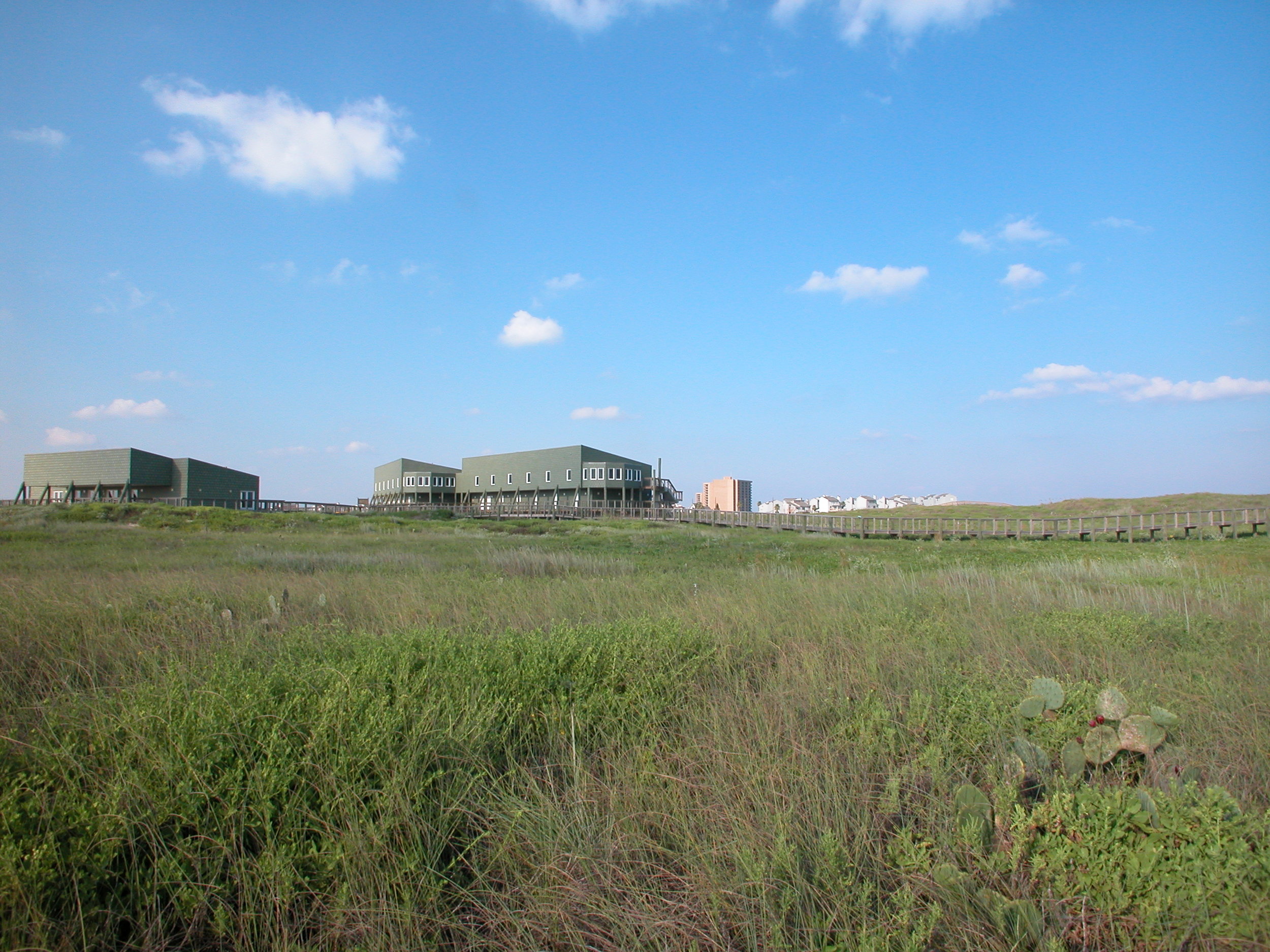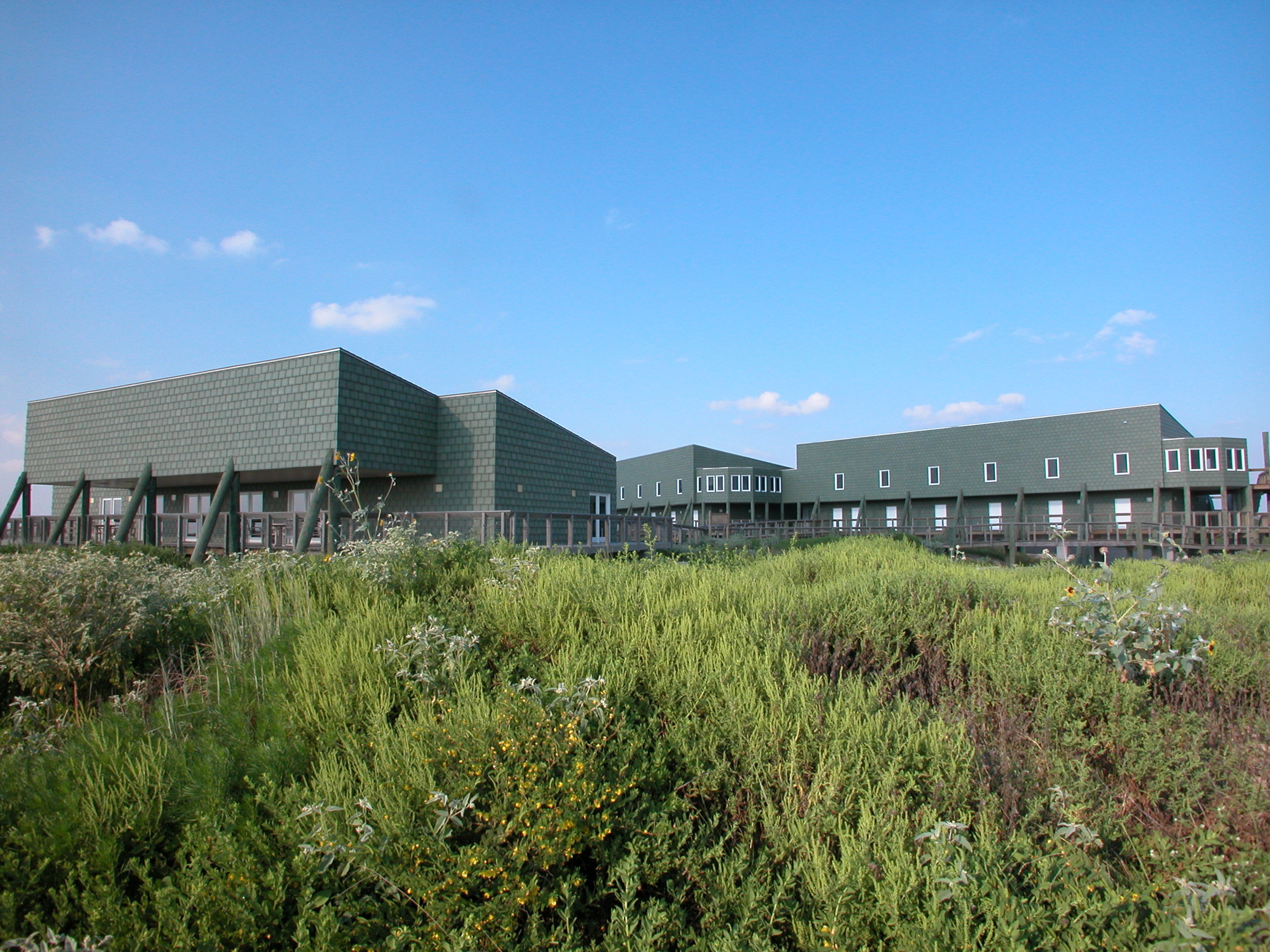 "Is it impossible to build in an environmentally responsible manner on a barrier island?" This is the question that spawned the design of this project for the Episcopal Diocese of West Texas. The design deals with the unique challenges of the barrier island site and poses a new model for barrier island development with particular attention to preservation of the sea grasses and habitats, and appropriate building materials and technology for the corrosive and dynamic environment. This project has been chosen for national publication and by two conferences for presentation: Environmental and Economic Balance: A 21st Century Perspective. In Miami, for the conference on sponsored by the US Department of Energy and US Green Building Council; and in South Padre Island, for a conference on coastal issues sponsored by the General Land Office, State of Texas. The project has been noted by representatives of the GLO as a model for barrier island environmentally conscious design.
Texas Society of Architects Honor Award 2002
AIA Corpus Christi Citation of Honor 2002